As your base camp to alpine adventure, Canmore provides just-outside-your-door access to a vast array of activities that span both the calendar and the adrenaline meter.
Discover world famous winter snowfalls and ski resorts, glorious summers and epic skies, stunning bike paths, and extensive hiking trails for all levels of adventurers.
Whatever you're looking for, you will find it in Canmore.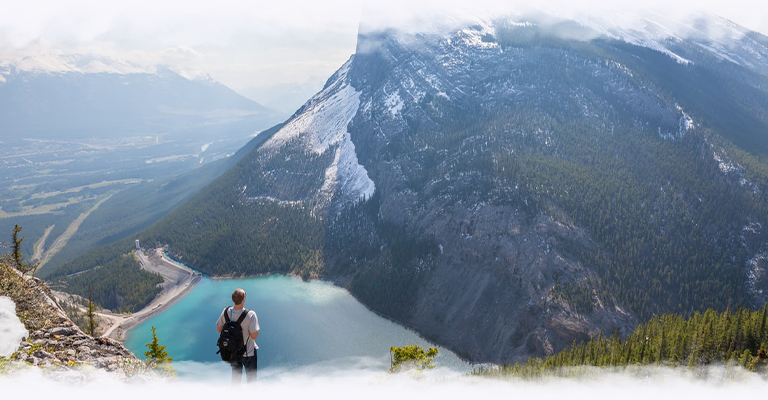 Four world-class ski and snowboard resorts are situated within a short drive from Canmore. Banff's Sunshine Village, Mount Norquay, Lake Louise and Nakiska are just a few resorts you will have access to as an owner at Cascade Canmore. Whether you're looking for casual runs or more intense alpine skiing and snowboarding, Canmore is a premier destination for anyone eager to hit the slopes.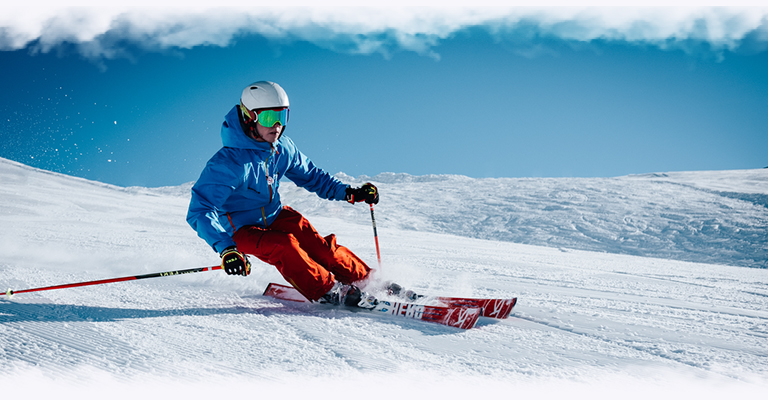 Unforgettable adventures and views await you in Canmore. In this mountain community you will discover limitless outdoor activities. Explore the famous Glacier Skywalk, ride the Banff Gondola, or pop into one of the many unique shops
Sometimes you just need to relax, and Canmore delivers. Take in the scenery on a stroll down beautiful 8th street, check out one of the many local spas or enjoy a drink at one of the many restaurants in town. Canmore has what you need.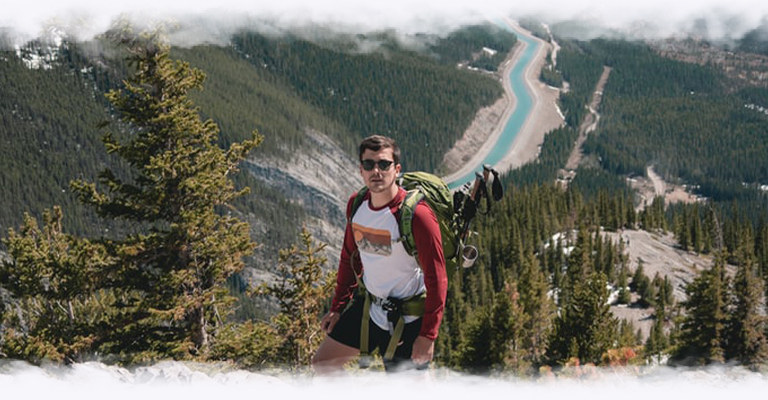 BREATHTAKING
HIKING TRAILS
Some of the best hiking destinations North America has to offer can be found right here in Canmore. Spectacular scenery, fresh mountain air, picturesque lakes and the beautiful Rocky Mountains provide the perfect backdrop to any outdoor adventure.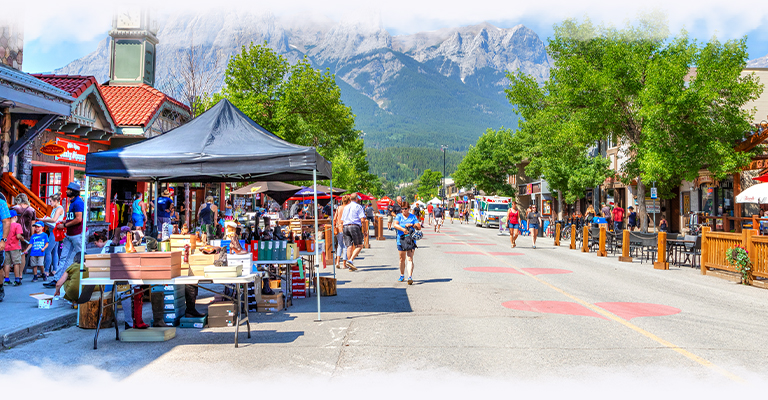 CONNECT
WITH YOUR
COMMUNITY
There is no shortage of local events in Canmore. From world class skiing and snowboarding events to weekly farmers markets, pop up food venders and summer festivals; there is always something for everyone.