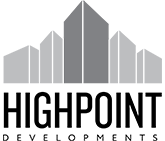 Founded in 2007, Highpoint Developments is a boutique style family run business based in Alberta. Their dedicated development team comes with years of combined experience and applies creative solutions that extend beyond their projects and into the communities they operate in. Highpoint develops high-end properties in some of Canada's prime locations. Led by a team with extensive experience in sales and development, Highpoint leads with the mindset to build long-lasting homes.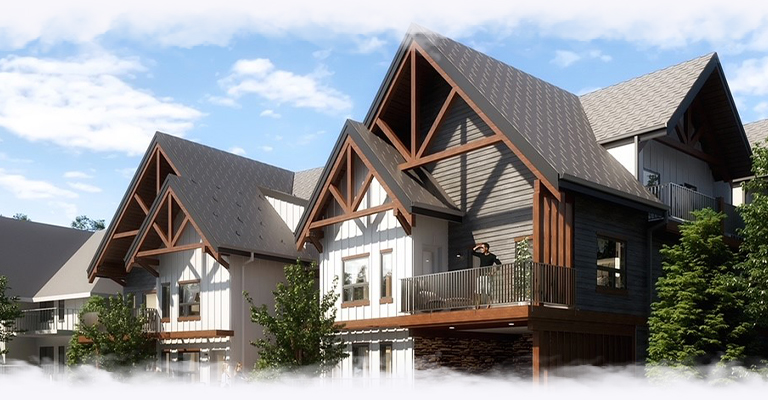 North American Development Group ("NADG") was founded in 1977 and is a full-service vertically-integrated real estate platform with over $5 Billion of assets under management. NADG has been active in the acquisition, development/redevelopment, and management of over 300 shopping centers, mixed-use and residential projects comprising well over 35 million square feet across the United States and Canada.
NADG operates within four distinct platforms:

NADG Retail, NADG Residential, NADG NNN REIT and CentreCorp Management Services, NADG's wholly-owned real estate services company.
NADG's team of over 275 professionals are located in 13 offices across North America, 6 in Canada and 7 in the United States.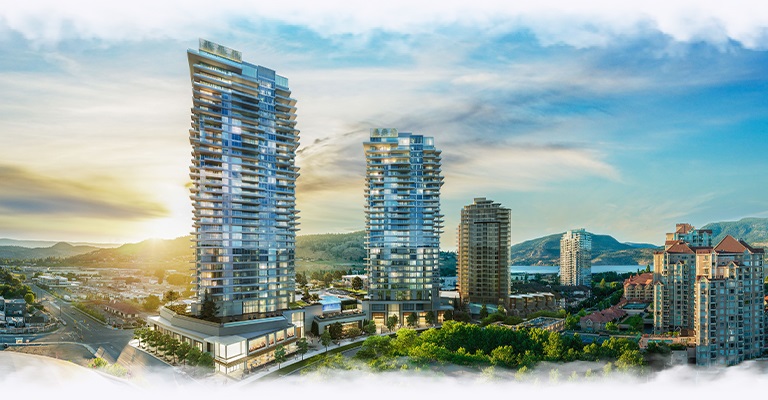 Developed by
Highpoint Developments
& NADG
The Ascent Canmore is compromised of 83 exclusive homes with expertly designed floorplans and professionally curated interior finished redefining resort investment, located in the heart of the Rocky Mountains in Canmore, Alberta.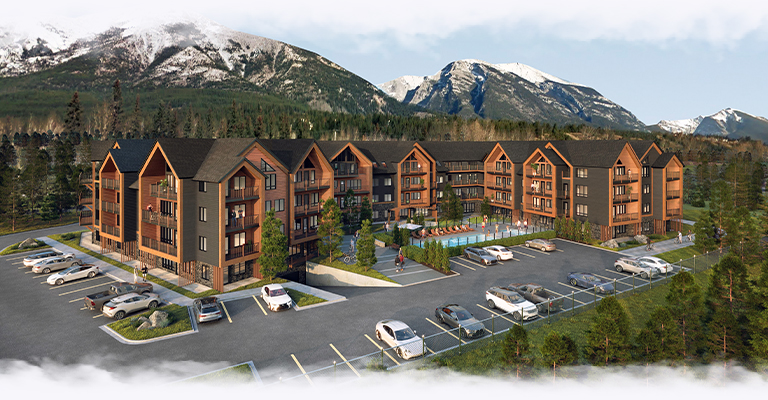 Developed by
Highpoint Developments
420 cougar is a modern approach to 1, 2 and 3 bedroom suites located in the heart of Banff. Just minutes away from all the amenities downtown has to offer, the complex also features a stunning community courtyard with mountain views, as well as luxury suites that offer calming interior features and colour palettes.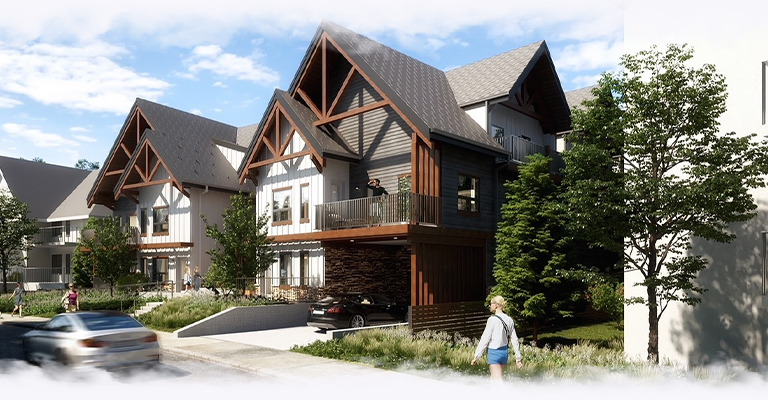 Developed by NADG
A downtown Kelowna high-rise comprised of a 36-storey East tower and 29-storey West tower showcasing spectacular views of the lake, mountains, downtown Kelowna, and the valley. Steps from the Okanagan Lake.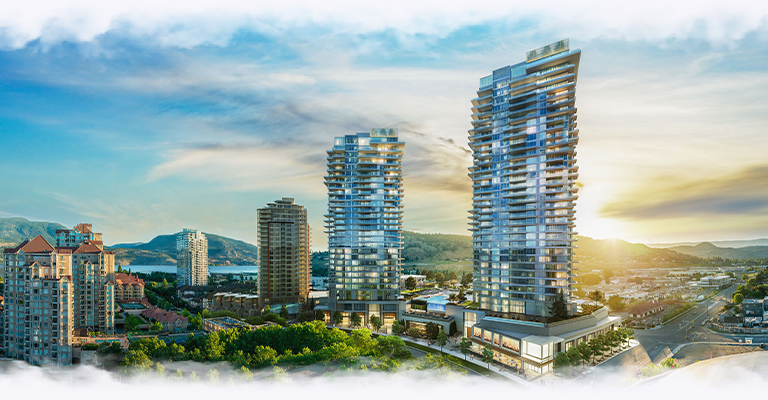 Developed by NADG
Situated within 872 acres of natural Okanagan landscape, McKinley Beach is Kelowna's only lakefront community. From smart-priced single family homes and townhomes with a picturesque view, to lakeview lots ready for custom-built homes, the entire community features warm west coast architecture.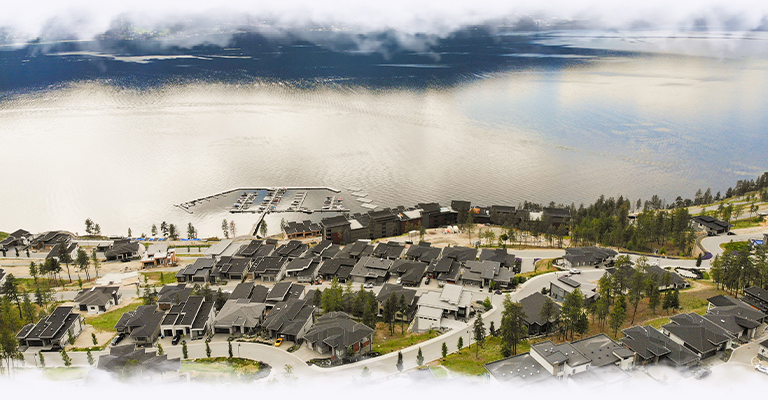 The Cascade
Canmore Team
MTa Urban Design - Architect Á Interior Designer
An integrated design firm that offers Architectural, Interior Design and Urban Design services. MTA works as one office from two locations: Calgary and Edmonton. MTA is accomplished in a range of project sectors with a principle focus on Hospitality, Residential (Market and Non-Market Housing), Senior Living and working with not for profit organizations.

McElhanney - Civil engineer
Established in 1910, McElhanney is an employee-owned company that provides surveying, engineering, GIS & remote sensing, community planning, landscape architecture, and environmental services.

Designcore - electrical engineer
Designcore is a single discipline consulting company that deals specifically with Electrical Design Engineering. Our highly qualified and dedicated team is a focused group committed to our customers. Our qualified and experienced team deliver consulting services to suit challenging projects while providing diverse and innovative engineering solutions.

AME GROUP - MECHANICAL engineer
The AME Consulting Group Ltd. (AME) is a full-service mechanical consulting engineering firm specializing in sustainable design. Our projects not only create a space of experience for us today, but reflect our purpose to future generations.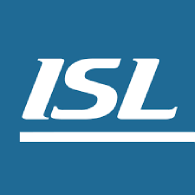 ISL Engineering - Structural engineer
From planning through to design and construction management, our teams tackle every project's unique requirements. Our expertise encompasses transportation, land-use planning, civil engineering, municipal, landscape architecture, environmental management, water, structural, community, engagement, geomatics, construction services, and 3D visualization.